Discover which stylist is the best match for you!
Discover which stylist is the best match for you!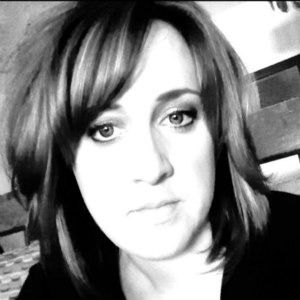 Mandy has been doing hair since 2010. She became a hairstylist because she loves the look of it and wants to make it beautiful and help people feel the same about their hair. She started working at Dametris in 2012 and completed the 8 month advanced training program developing her technical and communication skills. She likes Aveda because it's high end and loves what it does for our hair. The plants where Aveda products are made are wind powered, and they care for our environment. They make their products recyclable, from their hair products to the tubes and boxes of color. She has taken Aveda classes, gone to the best of the best class with professionals such as Guy Tang, went to Inspiring Champions classes for hair consultations, and is certified in Easy Pro hair extensions. Mandy is easy to talk to, she loves to laugh and make people laugh, she can connect with people, she loves to listen, she loves her family and loves to spend time with them.