Discover which stylist is the best match for you!
WHOOT WHOOT
January 29th We officially opened at our TOP200 Salon location
Address:
7420 W. 120th AVE
Broomfield, CO 80020
9 miles North off 102th Ave and HWY 287
You're going to LOVE the 1920's Bungalow charm with free parking. Super proud of our team's support and GC's team to restore our property from studs into this amazing Salon in 4 months!!
Visioning summer to fall garden yoga and massage
Excited to see you and your hair!!
Gratitude and health to each and every one of YOU
DAmetris Aveda TEAM!

Stunning Autumn Hair Colors To Get Excited About
Admin

September 15 2021
Cool Autumn days are upon us and it's time to start thinking about changing our wardrobe, makeup, and hair for the new season ahead. If you're looking for inspiration as you choose a new fall hair color you've come to the right place. We think these stunning hair colors are something to get excited about.
Glistening Copper
Red is always a favorite for fall, and you'll be seeing it everywhere soon. One shade that is sure to be a favorite for the season is glistening copper. Adding a golden gloss to a warm copper base will give you a fiery shine that will really make you stand out in the crowd.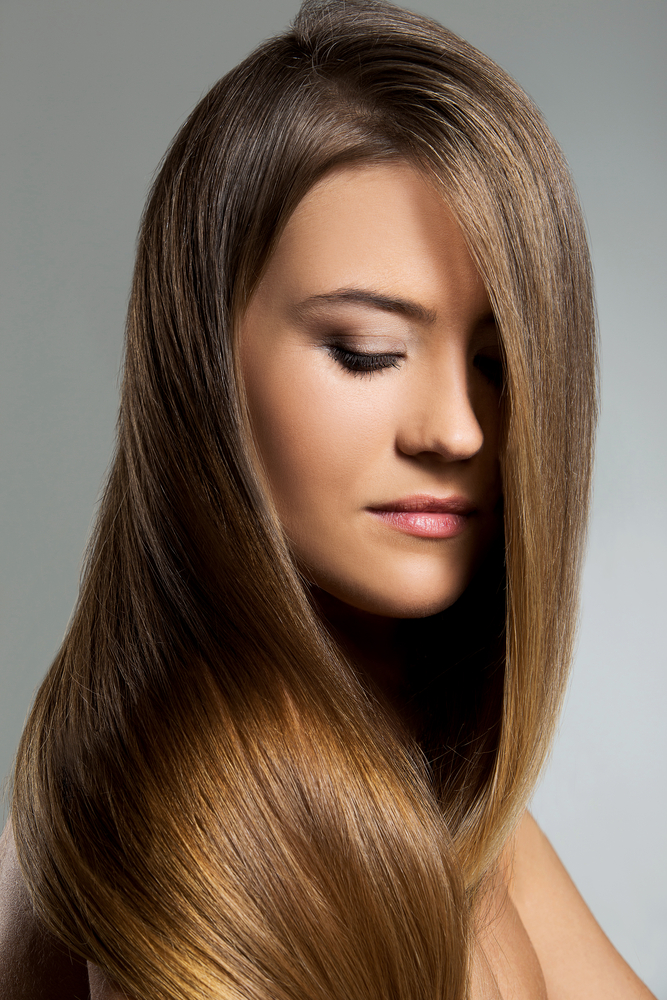 Highlighted Bronde
Somewhere between blonde and brunette, bronde is neither too dark nor too light. It's the perfect shade for someone who simply can't decide. Golden highlights will frame your face and warm your complexion, even as your summer tan begins to fade.
Raven Hair With White Money Piece
Somewhat reminiscent of a Disney villain, this look will be exploding this fall. A raven black base with stark white money piece highlights is an instant head-turner. Kick it up a notch by adding white balayage tips.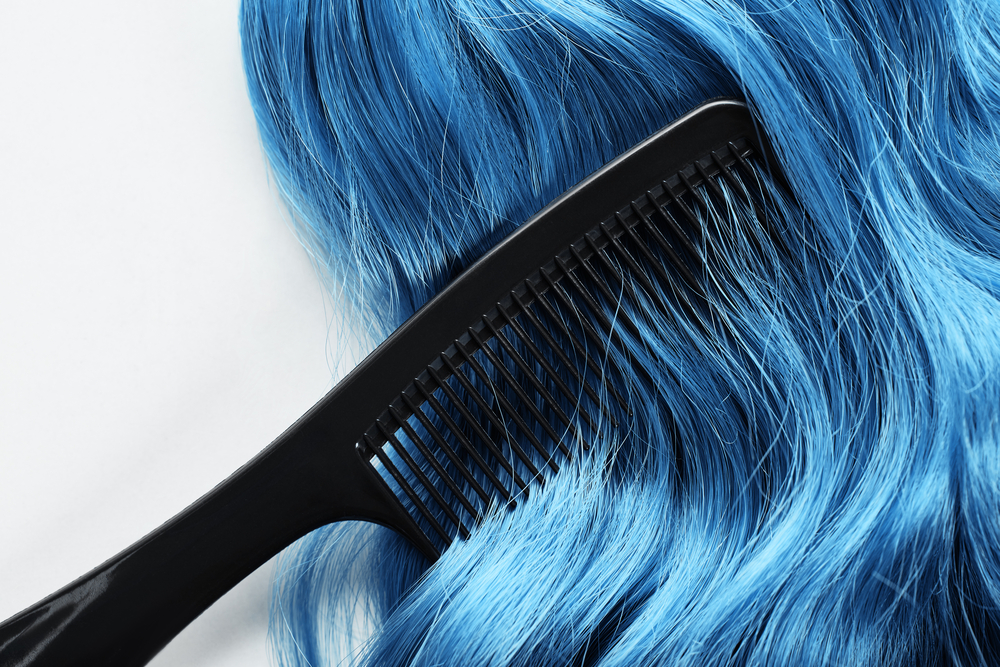 Smoky Denim Blue
Denim blue with just a hint of smoky gray is a fun and trendy color. It's a bit unexpected for fall, but simply stunning just the same. Put your own twist on this color by adding highlights and lowlights or with an ombre or sombre effect. 

If you're ready to complete your fall look with fun new autumn color, come see the expert colorists at D'Ametri's Hair Color and Design Studio. We'll create a fun custom color that is as unique as you are. Give us a call at 303-274-7838, use our convenient online booking tool, or download our free mobile app, available on iTunes or Google Play to book your appointment today. We look forward to serving you at 5760 Olde Wadsworth Blvd, Arvada, CO.