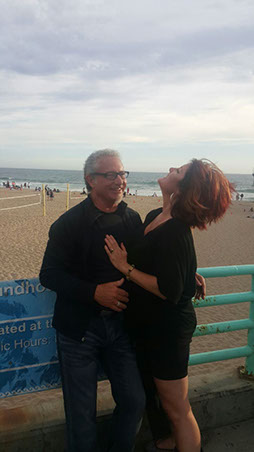 About...
We're in love with good feels, caring, and sharing positive experiences.

We're busy, we're loud, we love to have fun and we take our craft seriously.

All of our clients are celebrated and no one is average. We believe you're only a stranger one time.
We love great music, great hair, and excellence in customer service. 98% of what we do is hair color and transforming lives.
We are 100% sustainable and cruelty-free. We are the change we want to see in the world.

We believe in earning our growth together. WE take care of OUR clients as well as our team. WE don't have an "I, me,
mine" attitude. As a team, Our destiny is in our hands and the sky is the limit.

"Awarded Top 200 Salons in North America 2015, 2017, 2018, 2019, and 2020 Voted Denver top 5 Hair Color salons by the Denver A-List. We are proud to be the favorite natural beauty Salon experience in the heart of Olde Town Arvada.
Olde Town Arvada has a rich history, vibrant tree-lined streets, a robust mix of business, unique shops, and boutiques. Arvada's brewery scene is one of the hottest in the Denver metro area! Our Salon culture is that of a clean, fast-paced, trendy, passionate, hardworking, goal-oriented, award-winning, and earth-friendly team with protecting the Earth and its resources at their core. We utilize Aveda products and hair color that has top-quality ingredients and delivers beautiful results. Come enjoy the great experience we provide."
Awards...